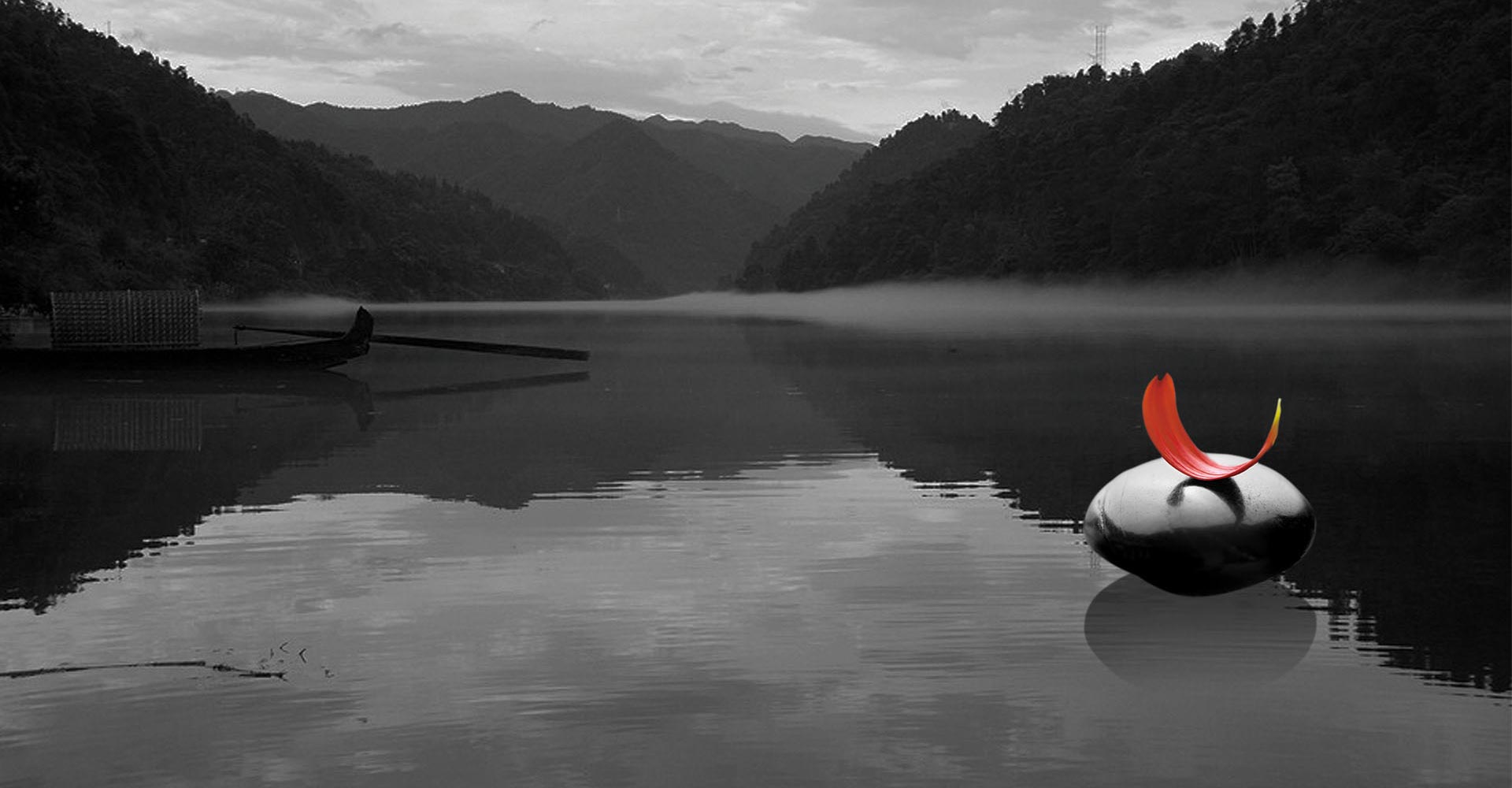 About Us
Less is More
H Villa Inn adopts the most distinctive construction method of fair-faced concrete architecture. The Japanese architectural technique exhibits superb craftsmanship and represents the artistic concept of "the unadorned beauty of hibiscus sticking out from clear water" as described by the poet Li Bai. The hibiscus-like natural and unadorned style of the Villa Inn shows a rustic and reserved, yet plain and elegant demeanor.
H Villa Inn brings a kind of spanking new experience about life. A harmonious atmosphere between man and nature is created with natural elements such as water, wood, and stone. The moment you step into the Inn, your mind will be purified in the exquisite space, allowing you to feel the rhythm of each other's breath and experience the absolute peace and tranquility with your body and mind.
Relax in the most unconstrained way in the midst of simplicity and purity; be loyal to life and experience the unhurried flow of time.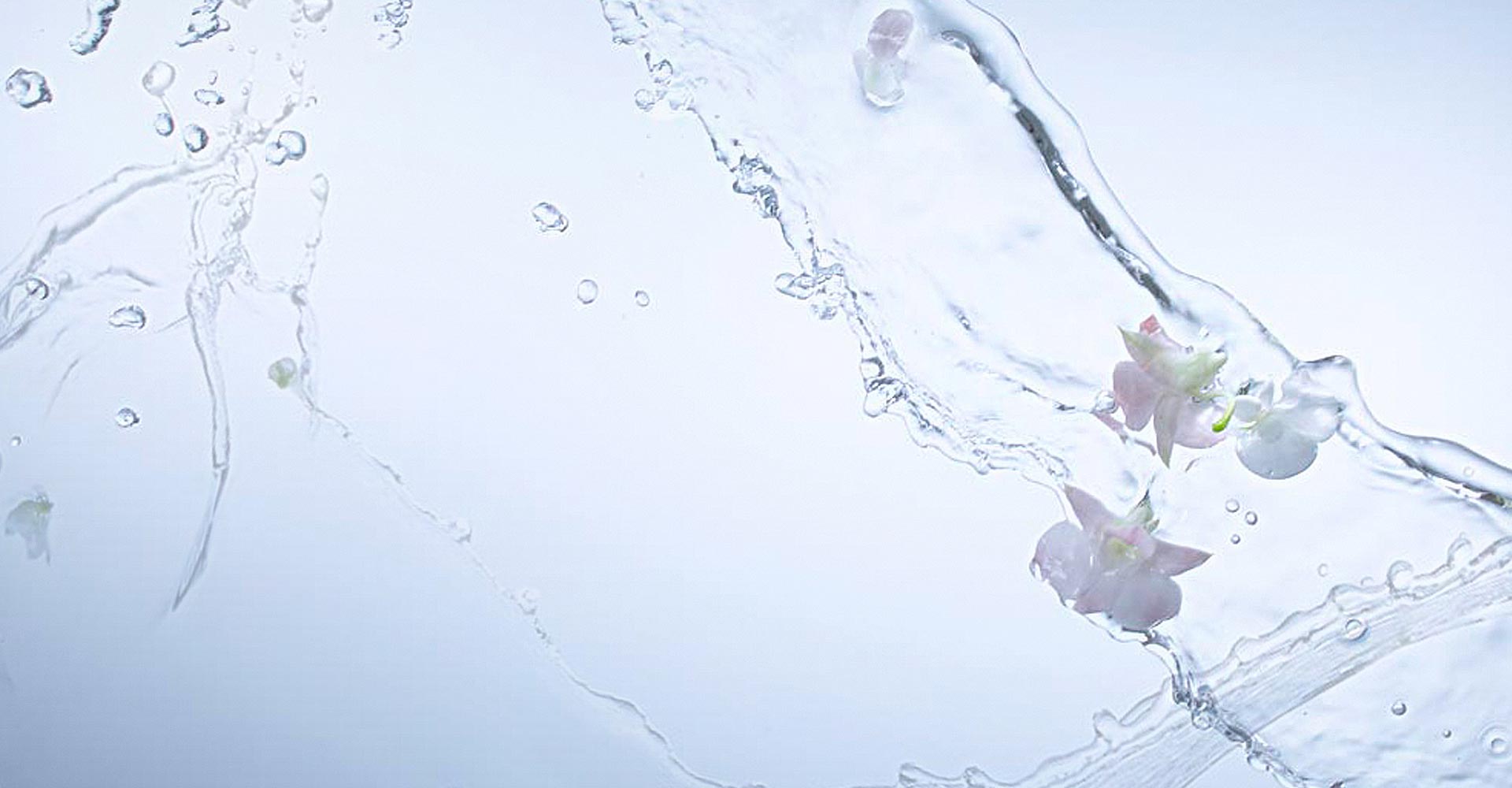 A Saunter, the Aroma, and the Ambience
The primitive look of the fair-faced concrete, coupled with the Bali-style villa suites and private open swimming pools, gives you a strictly private space of intimacy amidst an enchanting atmosphere, while looking out to the boundless blue and green.
When the night falls, the expansive wood of Tung trees and hilltops covered with white Tung flowers carve out a completely different romantic scene in classical ambience, along with the starry sky.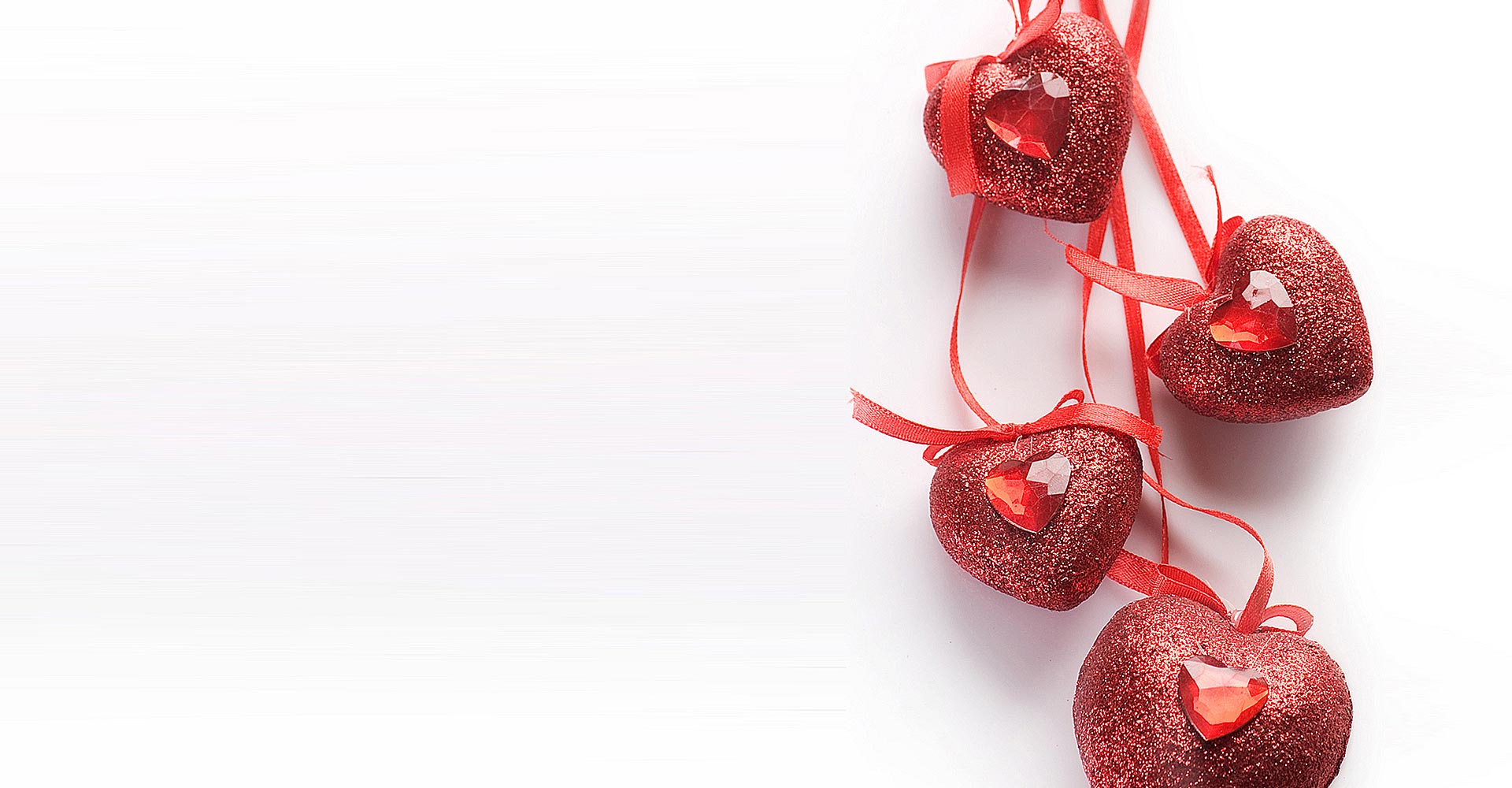 A Home for Body, Mind, and Soul
Trendy yet natural, with inadvertent showoff of exquisite and classic beauty, the Inn offers highly private space for your indulgence in the sweet moments with each other. You will find a home for your body, mind, and soul in this space with the utterance of ambiguous affection.